While Microsoft will launch the Xbox One on November 22, it is preparing to introduce a new version of the Xbox One in the first quarter of 2014, according to Taiwan-based supply chain makers who say they have been asked to begin shipments of the new model in that quarter.
Shipments of Xbox One from the manufacturing side began at one million units a month in the third quarter and monthly shipments have been increasing in the fourth quarter, the sources indicated.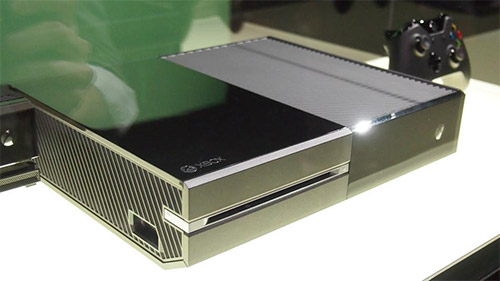 Microsoft has recently announced that its Xbox One features Internet Explorer, supporting both HTML5 and CSS3 technologies. The system will also support gesture and voice control.
Its competitor, Sony's PlayStation 4, is priced at US$399 and achieved sales of one million units on the first day of release.
The Xbox One, at US$499 price, may be more expensive, but the sources said Xbox has a strong ecosystem.