Sony's PlayStation 4 moved more than one million units in North America in the first 24 hours after its launch last week. This according to a press release from the Japanese electronics giant, which appears to have more momentum behind its newest console than there was for the PlayStation 3. It also sets a baseline against which Microsoft's forthcoming Xbox One console will likely be measured.
The PS4 launch hasn't been entirely without its snags. Within hours of the launch, reports emerged that some units had shipped with faulty HDMI ports, rendering them incapable of interfacing with televisions. Sony confirmed that a "handful" of users were reporting such issues, but the company said the overwhelming response to the system has been positive.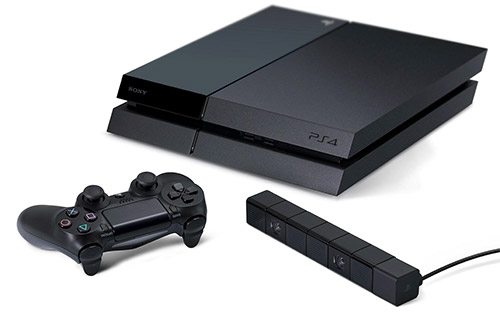 Sony's newest numbers indicate that there is still some market for high-end, gaming-specific electronic devices, a notion that had come under some scrutiny following the abysmal sales of Nintendo's Wii U console. Sony and Microsoft though, appear to have been able to generate interest and excitement among the dedicated gamer population, though how well such excitement will translate into sales is as yet unknown.