Lenovo -- best known for its desktop and laptop PCs -- will focus on expanding its smartphone sales in markets where the iPhone is considered too expensive, says CEO Yang Yuanqing. "We have seen the first wave of success in Asian countries," he explains. "We provide affordable products for emerging markets. That's very important. For those markets, the iPhone is probably not the best-selling product, Lenovo can be much more competitive."
Within the next several quarters, the company is planning to launch phones in at least 20 more regions in Africa, Latin America, and the Middle East. Currently Lenovo phones are sold in 10 markets; the global expansion plans may be based on early success in Indonesia, where Lenovo models grabbed a 13 percent marketshare within just 12 months, while also raking in better profit margins than China, where the company is based.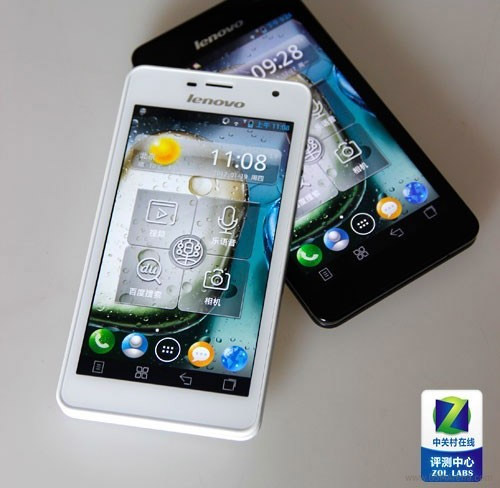 The iPhone is often priced well out of the range of the average person in poorer countries like China and Indonesia. There phones are more often only sold contract-free, and factors like exchange rates can push prices even higher than where they are in the US, which for an unlocked 16GB iPhone 5s start at $649. Many people had hoped that the iPhone 5c would change things, but a 16GB model is still $549.