Samsung's Galaxy Note 3 is solidly outpacing its predecessors in terms of devices shipped, the South Korean tech giant announced on Wednesday. The large-screened, stylus-enabled Note 3 has moved more than five million units in just one month since its launch. The successful launch of the new Note handset demonstrates the growing popularity of the device, the first incarnation of which was met with perplexity from the tech media and observers.
The first Galaxy Note device spawned a niche that Samsung has come to fill almost entirely, giving consumers a phone with a massive screen and a highly capable stylus. That device took five months to hit the five million unit mark. The follow-up Galaxy Note II reached the five million shipment mark in just two months. The most recent iteration has done so in half the time of its predecessor.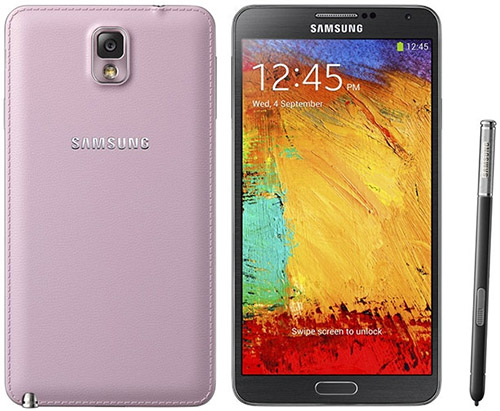 The Note 3 packs a number of improvements over the Note 2, including a larger screen and considerable additions to the S Pen functionality. Samsung also managed to pack the larger screen and a bigger battery into roughly the same form factor than the previous Note, with the new device coming out somewhat lighter.
If previous Notes are any indication, the Note 3 will go on to sell at least 20 million units. That is the figure that both the original Note and the Note II eventually hit. At its current pace, though, Samsung's newest oversized device may hit that mark well ahead of those that came before it.