NASA has broken its own record when it comes to transmitting data to and from the moon and it's now bragging with an amazing 622 Mbps transfer speed.
The space agency has managed to achieve this breakthrough speed by using lasers, instead of the usual radio waves, when transmitting data between the ground station in New Mexico and a spacecraft orbiting the moon.
Previous attempts didn't go as well. Earlier this year, for instance, NASA beamed up Mona List into space at some 300 bits per second, which can't even compare.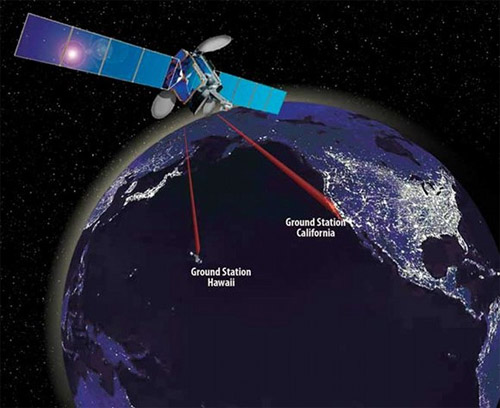 "We are encouraged by the results of the demonstration to this point, and we are confident we are on the right path to introduce this new capability into operational service soon," said Badri Younes, NASA's deputy associate administrator for space communications and navigations.