Microsoft and HTC seems to be determined not to be left behind in wearable computing race. The Wall Street Journal reports that Microsoft is deploying prototype Google Glass-style eyewear to testers.
The information comes from "people familiar with the matter" and mentions that Microsoft is "keeping close tabs" on the broader wearable computing market.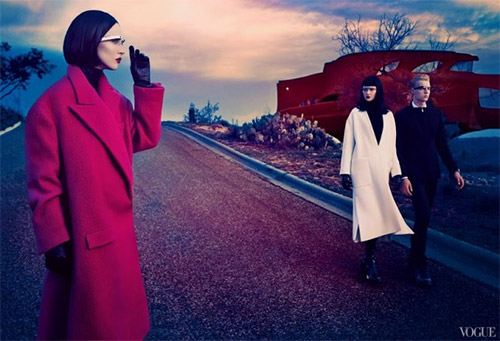 Do not expect any additional details as the paper just speculates about Microsoft's longer-term plans as it is in the process of transforming itself from a software and services company into more of a hardware manufacturer. So it is unclear whether "Microsoft Glass" will ever actually appear.
Google launched Google Glass earlier this year with a $1,500 Explorer edition aimed at developers and early adopters. The company had hoped to release a less expensive consumer version later this year or in early 2014.
Seperately, a Bloomberg report says HTC is also working on a smartwatch. Citing unnamed sources, the report says HTC is hoping to launch a smartwatch device by the second half of 2014. The device will run on Google's Android software and it will be able to take pictures, just like the Samsung Galaxy Gear smartwatch that made its U.S. debut earlier this month.