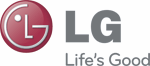 LG Display has announced that it has become the world's first display manufacturer to begin mass production of flexible OLED panels for smartphones. LG is building its flexible panel on plastic substrates instead of glass. Putting the OLED panels on plastic substrates is what allows them to be flexible and will make the displays able to survive impacts more effectively than screens using glass substrates.
"LG Display is launching a new era of flexible displays for smartphones with its industry-leading technology," said Dr. Sang Deog Yeo, Executive Vice President and Chief Technology Officer of LG Display. "The flexible display market is expected to grow quickly as this technology is expected to expand further into diverse applications including automotive displays, tablets and wearable devices. Our goal is to take an early lead in the flexible display market by introducing new products with enhanced performance and differentiated designs next year."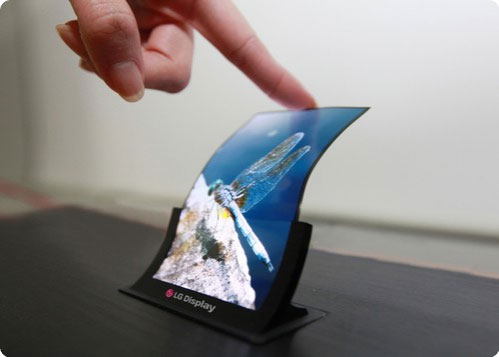 LG says that not only is its new panel bendable but it is unbreakable as well. The screen is vertically concave from top to bottom with a radius of 700 mm. The screen is also very thin at 0.44 mm making it the world's slimmest display panel among existing mobile device panels. LG also says that a six-inch version weighs only 7.2 g taking it the world's lightest among current smartphone OLED displays.
LG showed off a five-inch flexible OLED panel back in May at SID 2013. In April, LG unveiled a flexible curved-screen OLED TV that went on sale in South Korea. That curved screen TV was 4.3 mm thick and weighing 37.48 pounds. It was incredibly expensive with a price equating to about $13,500 here in the US. Yahoo News reports that LG Display's new flexible smartphone screen will go on sale in November.