Samsung is reportedly planning the building of a ruggedized flavor of the Galaxy Note 3 smartphone, based on the success that Galaxy S4 Active has enjoyed so far.
Furthermore, a recent article on ET News suggests that Samsung is also thinking about building the upcoming Galaxy S5 smartphone as a dust- and waterproof device right from the beginning.
While Galaxy S4 Active arrived on shelves with lower specs when compared to Galaxy S4, Samsung is expected to take on a different approach when it comes to the future devices.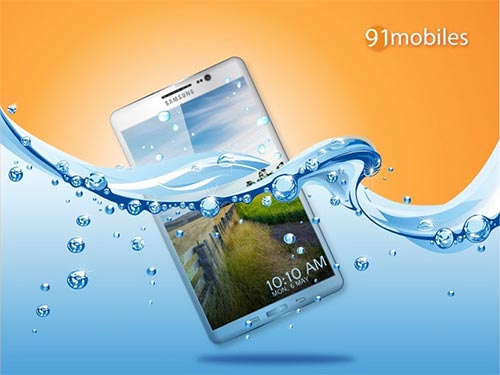 Basically, the upcoming rugged Galaxy Note 3 and Galaxy S5 smartphones are expected to hit shelves with the full set of hardware capabilities that flagship / high-end devices should include.
Sony has already made a similar move with its Xperia Z, Xperia Z Ultra, and Xperia Z1 smartphones, though it remains to be seen whether Samsung will indeed follow suit or not, as PhoneArena notes.