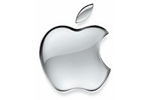 DigiTimes is citing reports from Korea as saying that TSMC has finally grabbed the bulk of Apple's A8 chip orders for next year, leaving just a small slice of the pie for rival Samsung Electronics.
Citing Korea's Hankyung, the Taiwanese trade publication reveals that "Taiwan Semiconductor Manufacturing Company (TSMC) will handle the majority of the manufacturing for Apple's next-generation A8 processors, and the remainder will go to Samsung Electronics."
The paper doesn't link to the report in question, but adds that TSMC is expected to cover 60-70% of the production, leaving the remainder (30-40%) to the South Korean maker of smartphones and chips.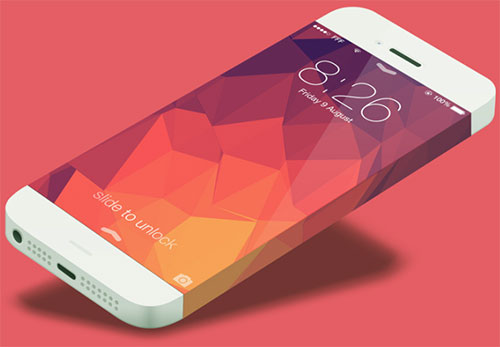 Samsung continues to enjoy a fruitful business with Apple, as it has reportedly secured all orders for the 64-bit A7 chip in the iPhone 5s. Samsung is also believed to be producing all other chips used in iPhones and iPads, including the A5, the A5X, the A6, and the A6X SOCs (system on a chip).