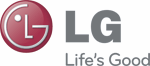 South Korean mobile phone makers LG Electronics and Samsung Electronics are both expected to bring to the market smartphones with flexible displays, and they could make them official as soon as October.
A recent post on Korea Herald claims that Samsung will be ready to bring to the market a 5.5-inch flexible screen next month, while LG will have a 4.5-inch display ready for launch in October.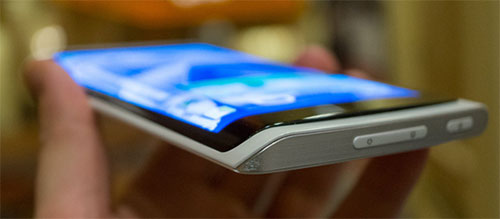 Furthermore, the news site claims that both companies plan on packing their flexible screens in smartphones with plastic bodies.
Said devices are also expected to be lightweight and to prove practically unbreakable. However, it seems that the technology won't allow for the launch of bendable devices just yet.
At least Samsung's smartphone is expected to be only curved. The company is said to have already managed to develop curved batteries, which should fit nicely inside the aforementioned smartphone.