Redmond-based software giant Microsoft is getting ready to shift the focus on the development of Windows Phone to the entry level of the market.
Frank Holland, the company's VP for advertising and online, has confirmed this recently. The release of low-end smartphones will help the platform gain some more market share worldwide.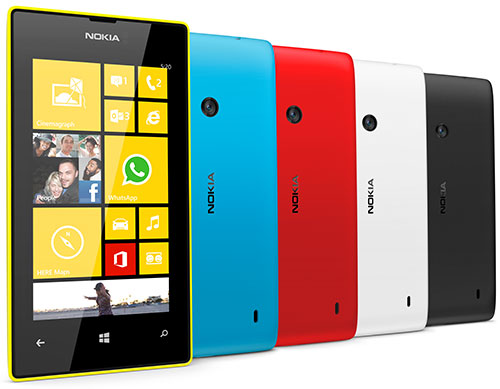 "We are going to spend a lot of time in the next 12 months building a real presence on the low-end smartphone market with developing countries," he said, according to Networkworld.com.
As WMPoweruser notes, Windows Phone has already seen great traction at the entry level of the market, and is expected to grow further in this segment.
Rumor has it that a new low-end Nokia Lumia device will arrive soon, and the successor of Lumia 520 suggests that it will indeed see great sales.