Valve Software will be providing a number of Steam users a free hardware prototype of the fabled Steam Box, dubbed Steam Machines. The second of an expected trilogy announcements, the game developer has also revealed that it is working with multiple hardware partners to bring a number of Steam devices to market next year, all of which will run the previously-announced Linux-based operating system, SteamOS.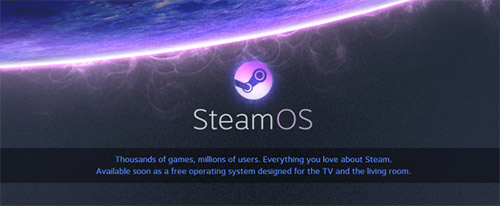 Gamers wanting to get hold of one of the 300 Valve-produced "high-performance" prototypes have to complete an "Eligibility Quest" on Steam. Participants are required to join a specific Steam community group, agree to the beta terms and conditions, make ten friends on the service, create a public Steam Community profile, and to play a game using a gamepad through Steam's Big Picture mode, all before October 25th. The majority of the 300 participants will be picked at random from the group, while "30 or less" will gain the device based on their past community contributions.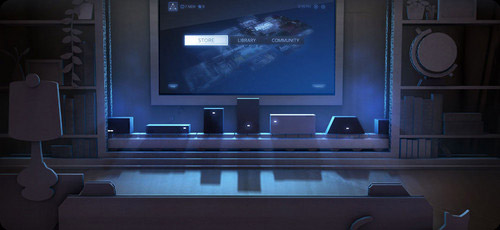 While Valve is being tight-lipped about the specifications of the Steam Machine prototype, which will be sent to participants this year, it will apparently be allowing device owners to talk about the device online, rather than swearing them to secrecy. An earlier device created by Xi3 in association with Valve, a miniature and customizable computer codenamed Piston, gives a few clues to what could be included in the Valve-supplied system.
The Steam Living Room page has now updated to show a 48-hour countdown timer under the third icon, just as it did for the second icon on Monday after the SteamOS reveal. The new countdown timer runs out on Friday, at 1pm Eastern time.