Samsung has reportedly confirmed plans to build a special-edition Galaxy Note 3 handset outfitted with a flexible OLED display, while separate reports point to an all-metal Galaxy S 5. Although numerous demonstrations have showed the elasticity of plastic OLED panels bent into curved shapes, the technology is instead expected to be highlighted as nearly unbreakable in a Note 3 with an otherwise rigid construction.
The feature was allegedly confirmed by a Samsung spokesman, according to a report in the Chinese news outlet IT.sohu that was spotted by UnwiredView.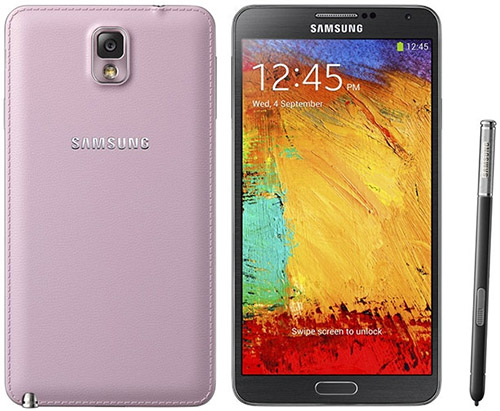 Samsung followed its initial Galaxy S4 launch with a special edition "S4 Active" featuring a waterproof build. A flexible OLED panel is viewed as the next step in ruggedization for the Note 3, adding shock- and drop-resistance to the device.
Separate reports from the Tapei Times suggest the company is finally ready to transition away from the plastic housings of its Galaxy S handsets, with plans to introduce an aluminum or magnesium chassis for the next-generation model. Initial orders are expected to be placed with Catcher, a Taiwan-based manufacturer that already builds housings for the HTC One and Apple's iPhones and iPads.