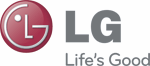 Reliable Vietnamese rumor site Tinhte has started to leak early details about the forthcoming Google Nexus 5, expected to land in October. Confirming a rumor dating back to March, the device will be made by LG and will be loosely based on the new LG G2 flagship. Like the Nexus 4, which was loosely based on the LG Optimus G, the Nexus 5 will take some of the key features from the G2 including its 5.2-inch 1080p display as well as its Snapdragon 800 processor clocked at 2.26 GHz.
LG has invested $1.5 billion in two Vietnamese factories, which is likely where the rumors have originated. Tinhte has previously released several hands-on video reveals of prototypes and shipping models well before they have had their official reveal. The site also suggests that like the Nexus 4, which features a glass back, the Nexus 5 will also continue in this vein. However, unknown at this stage is how much more of the G2 technology will carry over. Given the sharp pricing of the Nexus 4 off-contract, it is likely that the Nexus 5 will either have to limit storage capacity or cut some specifications -- or a combination of the two.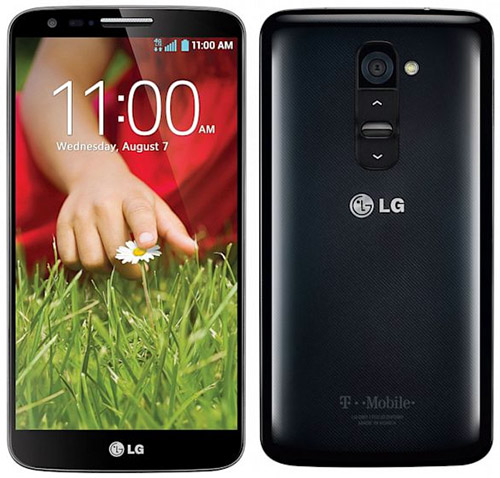 The March leak is said to have come from a Google presentation, which was at the time reviewing and evaluating potential contenders for the Nexus 5 from a number of manufacturers. The specifications for the LG device provided at the time accurately predicted what would become central features of the G2, including the 5.2-inch 1080p display and the Snapdragon 800 chip. However, purported specifications for the potential Nexus 5 device at the time also included a feature set that outstrips what LG has since revealed in its G2 range-topper.