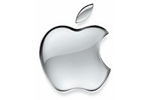 An iPhone 6 concept featuring an "infinite" display that wraps around the handset has paved the way for some awesome futuristic mockups, leaving us in awe as to what smartphones could be like one day, not too far from now.
Claudio Guglieri's iPhone 6 Infinity template allowed numerous other concept makers to create some awesome iPhone 6 mockups, some of which can be seen in the gallery below.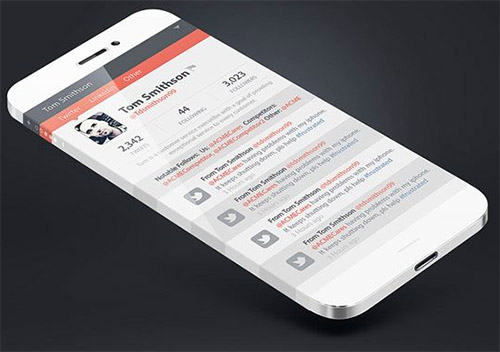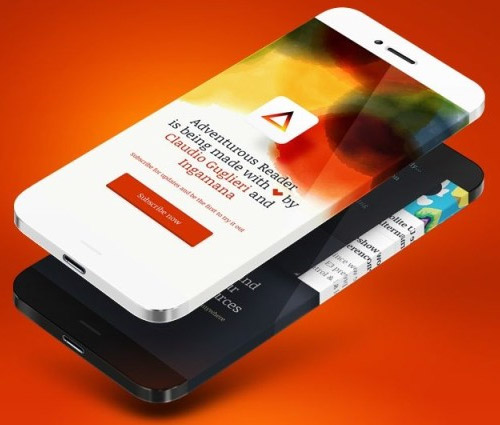 The possibilities are endless! Apple could program some commands for the sides of the phone, while third-party devs could create new types of games, finally allowing us to keep our greasy thumbs off the action on screen.
If you're the designer type and know your way around with a PSD file, go ahead and grab it over at Dribbble.
Don't get your hopes up for next year's iPhone to sport a circular screen such as this one, but you can certainly expect something similar to arrive on the market in the next five years or so.