Due to the Surface RT's slim profile, features like an integrated Ethernet port had to be left out for the final production model. ZDNET reports that company called Pluggable had originally provided drivers to enable the use of USB Ethernet adapters on Surface RT, but Microsoft put an end to that generosity.
However, it now looks as though Microsoft will officially support Ethernet adapters on Surface RT tablets according to a source close to the company. ZDNET's Mary Jo Foley indicates that there is no definite release date for USB Ethernet support, but it will arrive between now and June 2014.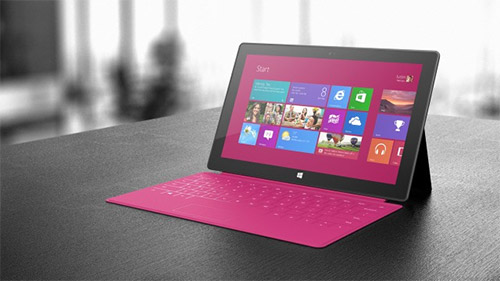 It should be noted that since Surface Pro runs a full-blown version of Windows 8, it has always supported a full spectrum of USB devices.
Microsoft has also announced that it plans to extend special pricing for educational institutions on the Surface RT tablet. The offer allows educational institutions to purchase Surface RT tablets at $199 each and was originally set to expire at the end of August 2013 -- the deal will now run through the end of September.
Microsoft recently cut the base price for the Surface RT tablet down to $349 to spur sales.