A new batch of very high-quality photos seem to confirm the final design of Apple's rumored "iPhone 5C," a polycarbonate/plastic version of the company's flagship smartphone scheduled for unveiling later this year.
Posted online by the well-connected Aussie Sonny Dickson, the gallery doesn't come accompanied by any text. Neither should it. All the details about the budget iPhone (regardless of what Apple decides to call it) seem confirmed at this point.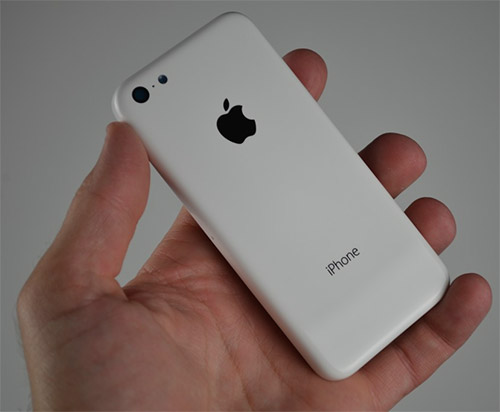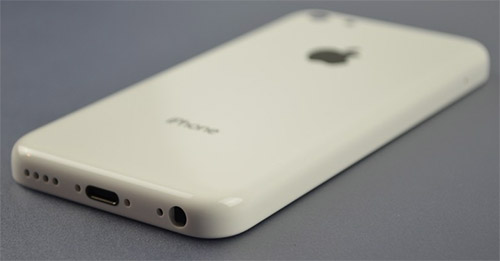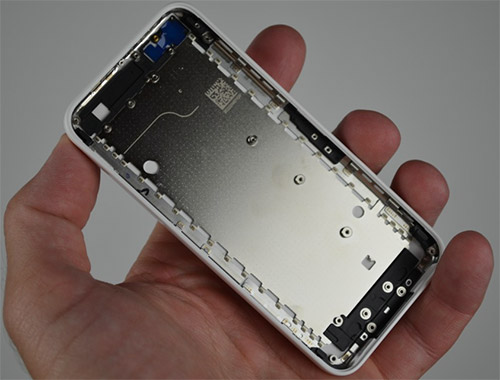 And that includes the pricing. MacRumors cites a prominent poster on China's Sina Weibo microblogging service as saying that the phone will sell in China for 3,000 Yuan off-contract, which translates into about $490.
That's about the same money you'd pay for a brand new iPhone 4 today, but Apple needs something fresh. In all senses, this device will be (at least) on feature parity with the iPhone 5, sans the aluminum enclosure.
The gallery up on Sony Dickson's site doesn't reveal anything new. The chamfered case along with the fine design is typical of Apple. Various other characteristics, such as the connectors and the speaker grills, are all in line with current designs.
The phone will reportedly be a tad thicker than the iPhone 5, but it might also be lighter. The iPhone 5 is already insanely light, which might make the iPhone 5C feel like a toy phone, rather than a serious grown-person's smartphone.
The device will also ship in multiple colors, according to various rumors. And while several color models have been flashed around by various tech blogs, only the white version has garnered widespread attention (and credibility).
A bigger iPhone upgrade will reportedly come in the form of an iPhone 5S, which is the next-generation iPhone. The more expensive iPhone 5S is said to be equipped with a fingerprint sensor underneath its Home button.