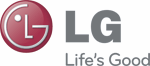 The upcoming LG G2 will use a nano SIM card and have a removable battery, if images leaked from its manual are indeed genuine. The document scans, which also reveals it as having an externally-accessible microSD slot on the side, surface just a few days before its expected launch at a media event on Wednesday, and at the same time as the company releases a promotional video for the smartphone.
The scans received by nowhereelse.fr show that the small bar between the two buttons mounted on the back is a standby and power button, rather than a fingerprint reader as previously rumored. It also states that it will weigh 143 grams (5 ounces), and a 2,160mAh battery.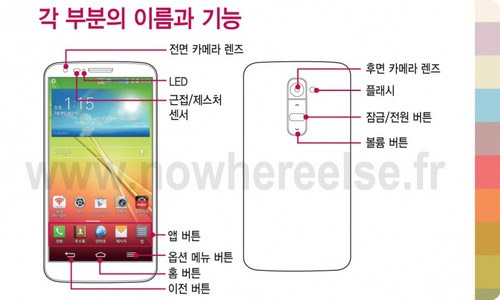 The LG G2 is expected to launch with a 5.2-inch, 1080p display, use a quad-core Qualcomm Snapdragon processor running at 2.3GHz, and have 3GB of RAM. It is also believed that it will initially launch on 100 carriers within three months, starting in South Korea and the US in August, followed by areas of Europe in September, and the rest of the world by the end of October.