The Linux community has been clamoring for a truly open-source Linux-based smartphone. While Android is a Linux based operating system, core Google apps are not open-source. And so, Canonical started development of a mobile operating system to meet the needs of the Linux community -- Ubuntu Touch. Ubuntu Touch (sometimes called "Ubuntu Mobile" or "Ubuntu for Phones") has been available as a preview to testers. It has successfully been installed on devices such as the Nexus 7 and Galaxy Nexus.
Unfortunately, Canonical is very limited in what devices can run its mobile OS -- most devices have locked bootloaders which prevent alternative operating systems. A locked-down phone is also in conflict with Linux-ideology. Today, Canonical officially launches a crowd-funding effort on Indiegogo to create its own phone without those roadblocks called Ubuntu Edge. There is only one problem -- it needs (in Dr. Evil's voice) $32,000,000!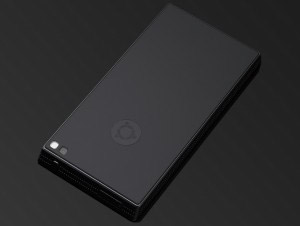 The specs of Ubuntu Edge are downright impressive -- it will be a beast:
Dual boot Ubuntu mobile OS and Android
Fully integrated Ubuntu desktop PC when docked
Fastest multi-core CPU, 4GB RAM, 128GB storage
4.5in 1,280 x 720 HD sapphire crystal display
8mp low-light rear camera, 2mp front camera
Dual-LTE, dual-band 802.11n Wi-Fi, Bluetooth 4, NFC
GPS, accelerometer, gyro, proximity sensor, compass, barometer
Stereo speakers with HD audio, dual-mic recording, Active Noise Cancellation
MHL connector, 3.5mm jack
Silicon-anode Li-Ion battery
64 x 9 x 124mm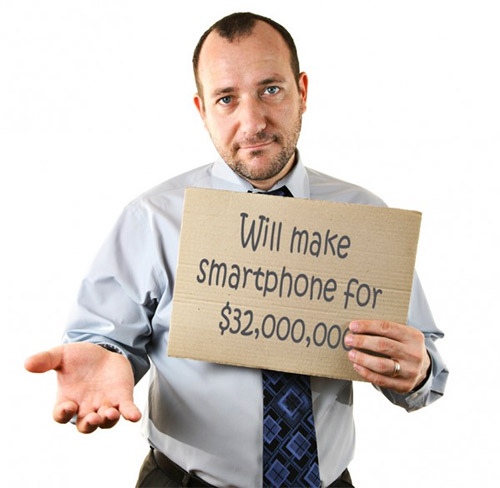 While such a device sounds very exciting, I just cannot get past the $32 million funding goal. It is important to understand how this works -- Canonical gets $32 million or nothing. In other words, it could raise $20 million but come out empty-handed -- the company may be setting itself up for failure. The conspiracy theorist in me wonders if Canonical set the goal impossibly high on purpose for the free publicity without needing to produce anything. Earlier in the year, Linux developer Yorba tried to raise $100,000 to continue development of its popular email client Geary. Yorba only raised $50,860 and kept none of it since it missed the goal -- an unfortunate situation.
Some may disagree with my calling the initiative "begging". However, the lowest contribution of $20 doesn't earn the contributor very much -- they get their name on a webpage and updates about the project. A $600 contribution must be made to secure a device. However, the device is not set to ship until a tentative May 2014. While I don't doubt the legitimacy of Canonical's lofty ambitions, to lay out that much money now for a theoretical device may be seen as foolish. A very nice existing smartphone can be had for the same amount or less.
Will you be making a contribution? Tell me in the comments.