Microsoft is really keen on clearing out Surface RT stocks, this time with a massive discount in the Land Down Under.
According to a report by Financial Review, the software maker is preparing a 60% discount in Australia for students and teachers who are buying the RT tablet, in a new attempt to bring the device in more schools across the country.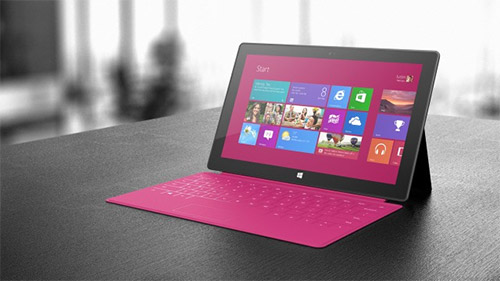 The campaign will be available until August 31 and will include both 32- and 64-bit models of the Surface RT tablet.
Word is that Microsoft is getting ready to debut the second-generation Surface tablet at the BUILD developer conference, with an 8-inch device expected to be part of the revamped product family.
More details will be obviously provided in just a few hours, as we're getting ready for the San Francisco event.