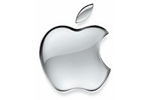 The next-gen iPhone could feature a dual-LED flash along with an upgraded processor and additional battery capacity. Leaked pictures sent to MacRumors show an iPhone that looks very much like the current iPhone 5, but with a redesigned logic board like one that emerged a few days ago, but with an unspecified A-class processor with signs that it was fabricated as early as the 43rd week of 2012. An iPhone 5S is expected to debut in the fall running iOS 7 and featuring largely internal changes designed to enhance performance.
The leaked images also seem to confirm design schematics that have been circulating among case manufacturers. The schematics show a cheaper iPhone with a plastic design that is slightly thicker than the current iPhone 5, and features a rounded rear design similar to earlier iPhones and the iPod lines. The schematics also show an iPhone 5S that is virtually identical to the iPhone 5, except for the different pill-shaped opening for the new dual-LED flash.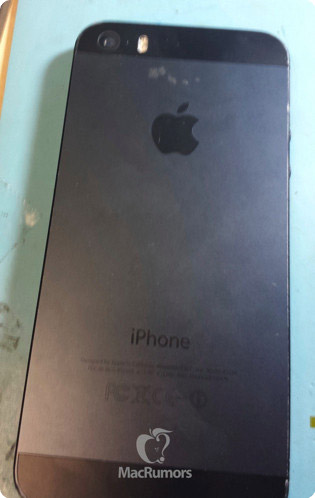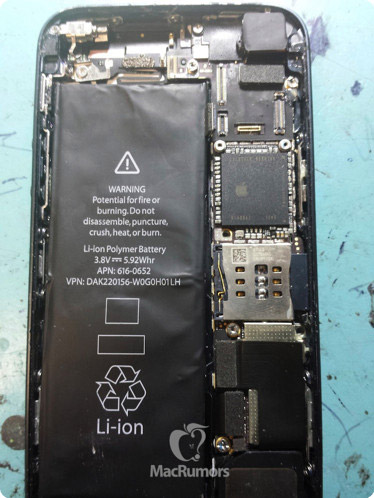 Reuters sources have said that Apple is pondering the introduction of an all-new redesigned iPhone with a larger 4.7-inch display, but that this would only appear in 2014. The same sources also indicated that Apple could be considering a 'phablet'-styled iPhone that would center on a much larger 5.7-inch display, also slated for a 2014 introduction.