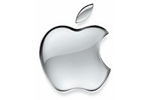 ADR Studio's Antonio De Rosa has released a new concept taking a stab at the upcoming new iPhone from Apple with a 4.3-inch edge-to-edge display and other upgrades.
De Rosa envisions an iPhone 6 where Apple makes more room for the screen by pushing the bezel outwards. The 4.3-inch screen almost touches the left and right sides of the phone, while the earpiece and front-facing camera also use up less space.
Same goes for the Home button below, which is no longer a physical button but a touch-pad sporting the heavily rumored fingerprint recognition capability and some added gesture support which De Rosa puts on his tab.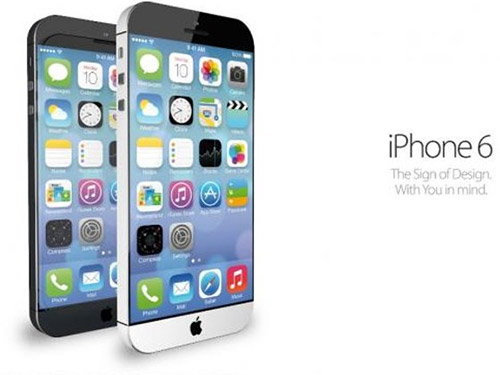 The phone would boast an 18 megapixel rear camera, which is a bit surreal even for Apple, and a dual LED-flash. The camera also sports noise reduction and image stabilization, in De Rosa's concept.