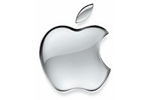 Checks with Apple's supply chain has led Citigroup analyst Glen Yeung to believe that the Cupertino giant has a bigger iPhone lined up, but it won't be launched until 2014.
In line with Wall Street's consensus that Apple will not increase the iPhone's screen size this year, Citigroup's research note to investors pushed out Friday says, "we continue to expect a 4.8" screen iPhone 6 to be launched in 1Q14."
Glen Yeung, an analyst at Citi, also points out that this year's iPhone refresh is being delayed because of production hurdles, "likely due to display issues."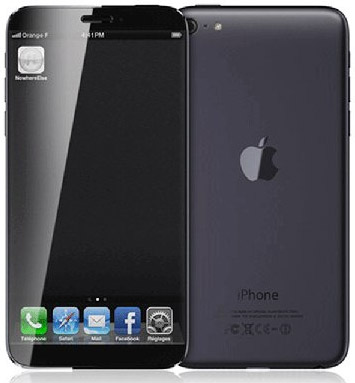 On the iPad front, Yeung (like most other analysts) believes the iPad 5 will be a bigger version of the iPad mini, in terms of design. He also makes a few comments regarding the tablet's display quality.
"We continue to expect iPad5 to sport characteristics similar to iPad Mini (slimmer, lighter), although the prospect of a higher-end solution (like the MS Surface Pro) seems unlikely given discussions with Intel have not resulted in an Intel design win at 22nm," Yeung writes.
Citi anticipates the iPad 5 announcement this year.