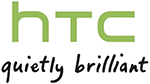 Taiwan's HTC Corp. (TPE:2498) is reportedly borrowing a page from competitor Samsung and offering up a shrunk model - codenamed the HTC M4 - of its flagship phone, the HTC One. Like the Samsung Galaxy Pocket (of the GSII era) and Samsung Galaxy III Mini, the hardware is significantly less powerful than the flagship model.
In HTC's case this "neutering" isn't quite as severe.
The M4 still packs LTE, a 720p (1280x720 pixel) screen, 2 GB of DRAM, an UltraPixel camera, a dual-core CPU, 16 GB of NAND flash storage, and Android 4.2 Jelly Bean (which may be outdated by the launch date). The body appears to be an aluminum unibody, similar to the HTC One.
The device is expected to retain the HTC One's shortcomings as well, lacking removable batteries or swappable microSD storage. The battery is reportedly a 1,700 mAh unit, due to the less powerful spec.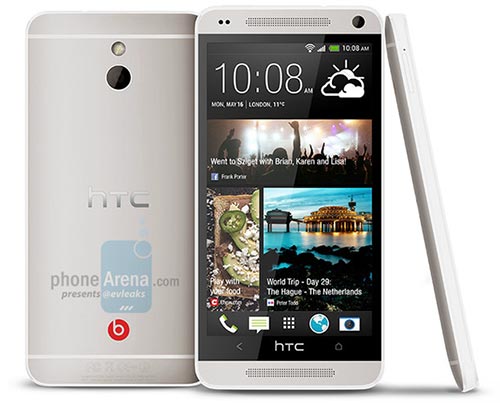 The M4 is expected to be rebranded to the HTC One Mini or something similar (the HTC One was codenamed M7) and will likely launch in Q2 2013. HTC has struggled with supply issues, but hopefully this budget handset, which uses cheaper, more plentiful components will be spared such troubles.
The HTC One Mini could vie with Apple iPhone 4S for entry-level smartphone dollars. The $99 USD iPhone 4S, which has a similar, but slightly less powerful spec, remains a popular seller.