Samsung is planning to introduce a ruggedized version of the Galaxy S4 this summer, according to a report. The Korean electronics producer is also plotting to put out a smaller version called the Galaxy S4 Mini, mimicking the product strategy of the Galaxy S III, as well as a new eight-inch Galaxy-ranged tablet sometime in June.
The ruggedized device, dubbed the Galaxy S 4 Active according to the Wall Street Journal, will be waterproof and dustproof, but will retain the look and feel of the Galaxy S4. It is likely to gain some bulk to its design in order to become more rugged, so keeping the Galaxy S4's appearance will be a tall order.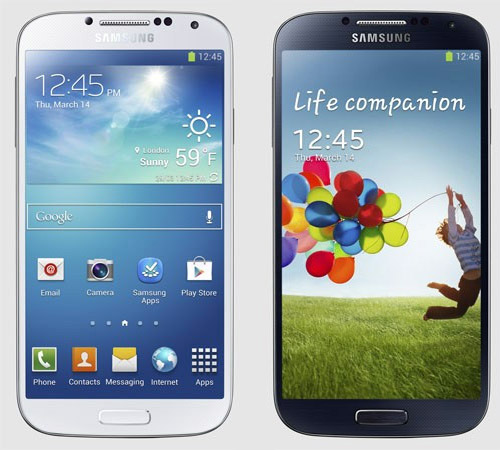 The smaller Galaxy S4 Mini allegedly will be a more compact version of the full-size Galaxy S4, complete with a 4.3-inch display. Earlier rumors suggest that it will have a slower, dual-core 1.6GHz processor, an 8-megapixel camera, and other scaled-down specifications. This would in theory be a similar comparison to what the Galaxy S III Mini is to the Galaxy S III.
Though sources of the report mention an eight-inch Galaxy tablet that will be released sometime in June, it is not clear if the source is referring to the already-announced Galaxy Note 8.0, something that has already been released without a cellular connection. This unknown tablet could possibly be a Galaxy Tab, though the company has already made an 8.9-inch version in the past.