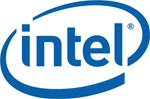 Last month, we discovered a report that said Intel's Lynx Point chipset, the 8-Series made for Haswell CPUs, had a problem in regards to the USB 3.0 connectivity technology.
Then again, "short order" might be stretching it: while an updated chipset (stepping C2) will, indeed, be released this month (April 19 according to BSN), that won't help consumers much, since it will only be available to motherboard designers.
Actual products will only be ready in July (July 15 to be exact, 2013), which means that anyone who wants to buy a Haswell-ready motherboard before the June CPU release will have to live with the bug.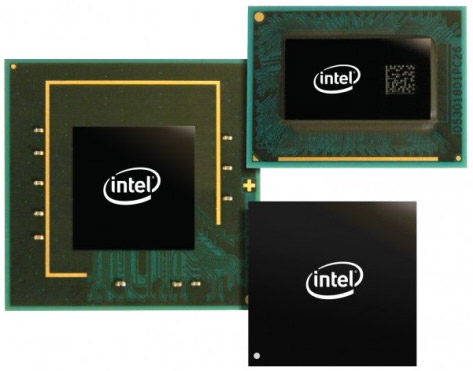 This information is in line with the follow-up report about the USB 3.0 problem needing a fundamental hardware redesign.
Fortunately, the bug isn't all that critical, though it could become annoying at times.
Basically, USB 3.0 connected devices disappear from the Windows explorer after entering S3 standby mode.
For those who want to know the exact list of affected chipsets, it is as follows: QM87, HM87, and HM86 (mobile chipsets), Q87, Q85, H87, Z87, B85 (desktop chipsets), and C222, C224, C226 (workstation/server chipsets).
A curious scrap of information in this whole debacle is that Chipzilla supposedly imposed, to its customers, the signing of an agreement to acknowledge the presence of the bug if they wanted to get Haswell CPUs as soon as their release happens.
Sadly, we still don't have an exact date for that, not that we're surprised. At least the ETA (estimated time of arrival) is a relatively narrow time frame. Computex doesn't last for more than a few days after all (June 4-8). Intel will unveil the chips either during or just prior to the Taipei, Taiwan event.