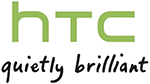 Taiwanese mobile phone maker HTC Corporation is reportedly planning the launch of a successor for its HTC Butterfly smartphone that arrived on shelves last year, and it might make it official sooner rather than later, new reports on the matter suggest.
Apparently, the company enjoyed great demand for the original device so as to consider continuing the lineup, and it might offer us a glimpse at it in the not too distant future.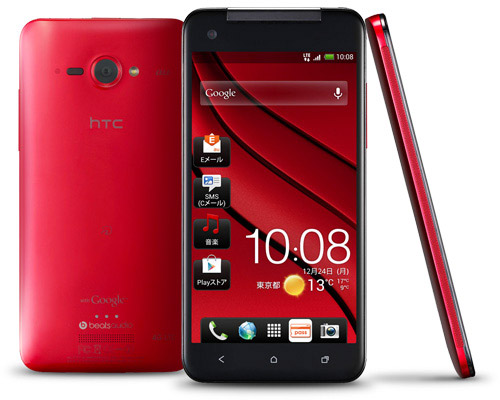 As focustaiwan notes in a recent article, HTC has seen high sales of the device in Japan and other Asian markets when making the phone official last year, especially since it was the only smartphone on shelves at the time with a full HD 5-inch screen.
"We have no plans for the time being to change the name of this series," Ben Ho, chief marketing officer of HTC reportedly said, while also confirming increased demand for the smartphone.