When it released the Radeon HD 7790 graphics card, Advanced Micro Devices also discontinued production of a certain video board.
The company didn't exactly shout this news from the rooftops, and didn't even provide much of an explanation.
It took a fleeting mention by HardwareCanucks to let everyone know that the Radeon HD 7850 was gone. The 1GB model at least.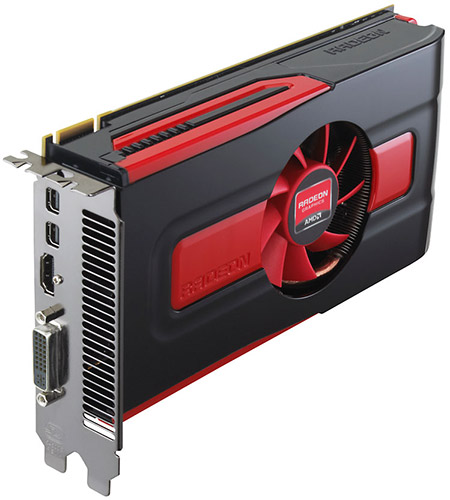 The move was made because there are no more of the GDDR5 memory modules used in its construction, but no one actually said why they weren't being manufactured anymore.
2 GB cards should still be found up for sale, but the 1 GB video controllers will only be around for as long as supplies last.
A sad thing really. The HD 7850 was a fairly cost-effective product, and it is a bit stronger than the aforementioned HD 7790.