The last big announcement we heard from Sony on the smartphone front was during CES 2013 when it showed off the Xperia Z smartphone. Sony is back this week with the announcement of two mid-range, Android-powered smartphones that fit into the Xperia line: the Xperia SP and the Xperia L.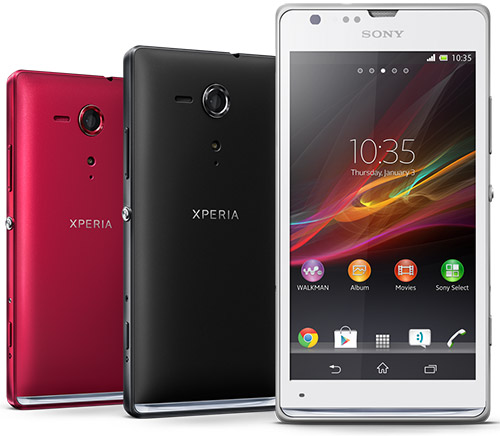 Sony Xperia SP
The Xperia SP uses a high quality 4.6-inch HD Reality Display featuring technology from the company's Bravia TV line. The smartphone also uses the Bravia Engine 2 for a better viewing experience allowing it to automatically adjust the image on the screen for optimal quality.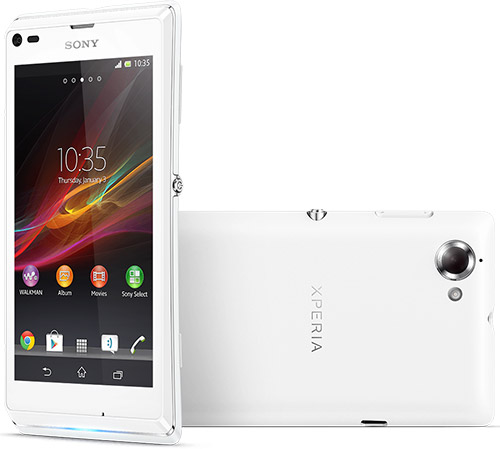 Sony Xperia L
The Xperia SP also features one-touch functions using NFC technology for displaying content on the TV or sharing with other devices. The device supports 4G LTE connectivity and has a "transparent element" that allows the user to personalize changing colors on the phone notifying of incoming calls or messages. That "transparent element" can also pulse to the beat of the music.
Other features include an eight-megapixel camera and a special Stamina mode to extend battery life. The phone will be offered in white, red, and black colors at an undisclosed price.
The other smartphone is the Xperia L, which uses a 4.3-inch FWVGA resolution display. It also has integrated NFC technology and uses a dual-core processor.
The rear camera on the smartphone has eight-megapixel resolution and is designed to take images quickly no matter the lighting conditions. The L will come in white, red, or black colors. Pricing on the phone is unknown.
Both the SP and L smartphones will be available globally in Q2.