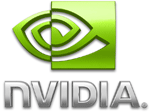 It isn't every week that NVIDIA or Advanced Micro Devices reach the conclusion that they need to modify the specifications of an existing graphics card.
Nevertheless, this is precisely what NVIDIA believes now that AMD is preparing the Radeon HD 7790, codenamed Bonaire.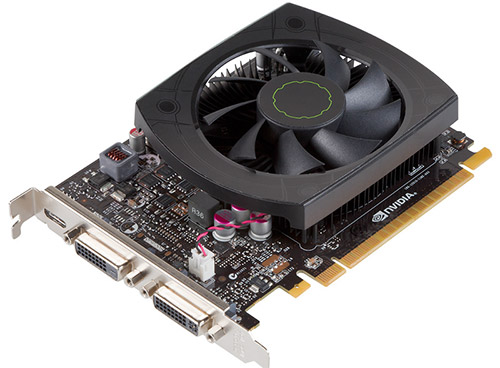 Currently, the GeForce GTX 650 Ti has a GPU frequency of 925 MHz and 1 GB of GDDR5 VRAM at 5.4 GHz.
According to SweClockers, the Santa Clara, California-based company is going to increase the speeds but leave alone the CUDA core count (768) and the memory interface (128 bits).
The revised GeForce GTX 650 Ti should debut at the end of March or start of April 2013.
Aesthetically, the card should maintain the same shape and size as now, with a tall but short PCB, and a single-fan cooler with a black shroud.