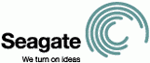 SSeagate has reached an impressive milestone today with the announcement that it has become the first hard drive maker to ship 2 billion HDDs. Seagate says that the impressive number has been fueled by significant demand for storage on mobile devices, for cloud infrastructures, social media companies, business applications, and a number of consumer markets.
Seagate says it took 29 years for it to reach 1 billion units shipped, but only four years to ship its second billion hard drives.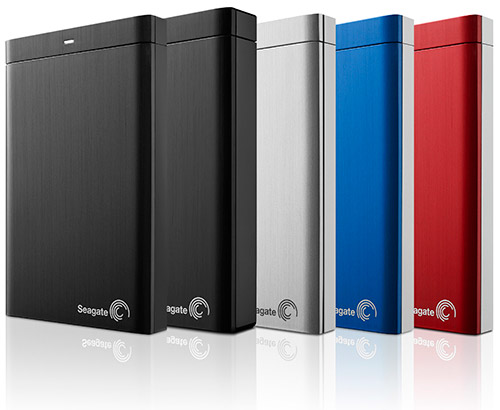 "This is truly an impressive accomplishment and I am proud to lead this company as we celebrate this success," said Steve Luczo, president, CEO and chairman of Seagate. This achievement is a testament to the commitment of our employees whose relentless dedication and personal pride continue to be the fabric of this company."
Digital content demand (driven by sites like YouTube) is one of the key areas that is constantly pushing the growth of the hard drive market. Seagate says that the demand for storage for user-generated content is expected to quadruple between 2013 and 2015. That means the next 1 billion drives is likely to come even faster than the four years it took Seagate to reach its second 1 billion drives shipped.