Sony has already announced it will bring the Xperia E and Xperia E dual in India this month, but both smartphones will ship with Android 4.1 Jelly Bean operating system.
We reported last week that Sony Xperia E would be available for purchase for around Rs 10,000 ($180/€140) outright, while the Xperia E dual would cost Rs 11,000 ($200/€155).
However, it appears that Sony plans to launch a third Xperia E model, which will be powered by Mozilla's Firefox operating system.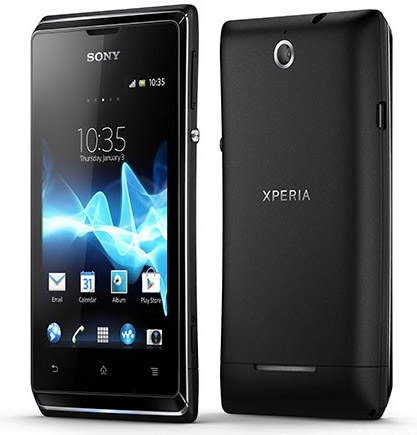 According to The Mobile Indian, citing a Sony insider, the handset maker is "already in the process of working on a handset with Firefox operating system for the Indian market. It will have applications and tweaks to suit the market here."
The unconfirmed information comes in line with the latest experimental release of the Firefox OS build for Sony Xperia E that was announced late last month.
Sony's insider also confirmed that, aside from the fact that it would come with Firefox OS instead of Android platform, the Xperia E would be the same.
This means the Firefox OS-based Sony Xperia E will feature a decent 3.5-inch capacitive touchscreen display with support for 320 x 480 pixels resolution, as well as scratch-resistant glass coating.
In addition, the smartphone has been confirmed to pack a 3-megapixel rear photo snapper with video recording, along with support for Stereo FM radio, GPS and Wi-Fi.
On the inside, the Xperia E powered by Firefox OS will be equipped with a 1GHz single-core processor, 4GB of internal memory (2GB user available) and 512MB of RAM.
It is also worth mentioning that the smartphone will pack a microSD card slot for memory expansion (up to 32GB), as well as HSDPA (7.2Mbps) and HSUPA (5.76Mbps) support. No word on availability and pricing options yet, so stay tuned for more updates on the matter.