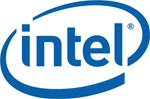 The Intel SSD 335 Series is adding a new 180 GB capacity version to its current 240GB product offering.
Both capacities are available in a standard 2.5-inch form factor and will be sporting a new case design by the end of the quarter.
Intel's 335 SSD series is based on 20nm Multi-Level Cell (MLC) NAND Flash Memory. The new 180GB model offers the same performance as the currently available model (240GB), 00 megabytes-per-second (MB/s) sequential reads and 450 MB/s sequential writes. It is based on the SandForce SF-2281 processor.
Measuring Random Input/Output (I/O) Operations per Second (IOPS) using 4KB IOPS, the Intel SSD 335 Series reads up to 42,000 IOPS and writes up to 52,000 IOPS.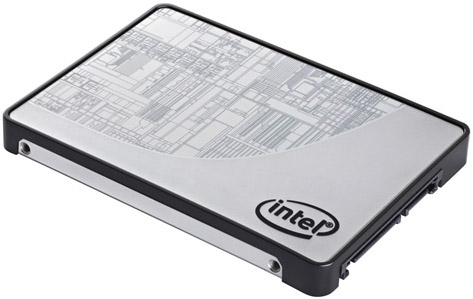 The Intel SSD 335 Series box package includes a 2.5-inch to-3.5-inch drive adapter and SATA cables.