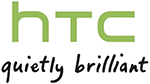 HTC's successor the to One X may have made an early appearance thanks to an Android Police tipster. The photograph shows a device featuring HTC's revised design language for the 2013 model year, and is very similar to the Droid DNA and the HTC Butterfly. Also supplied are some purported screenshots of HTC's latest Sense 5.0 UI, which reflects a cleaner, Windows Phone 8-style look.
The device leaked to Android Police may be pre-production prototype, as it does no include the any printed text testifying to its Beats audio, or any FCC or other approvals for sale. HTC is expected to unveil the new handset at the upcoming Mobile World Congress, when the leak will either be confirmed or proved to be an elaborate hoax.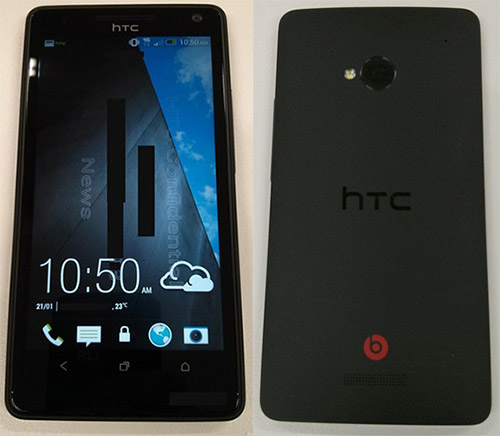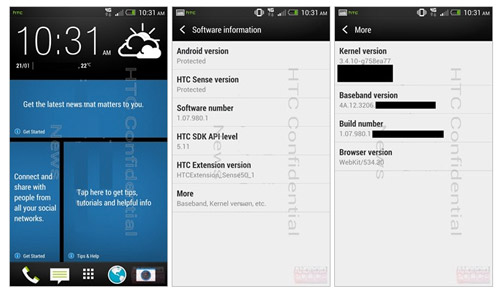 None of the internal specifications have surfaced as yet, although it is almost certainly featuring an S-LCD 3 1080p 5-inch display. It can almost be guaranteed to be running a quad-core processor although whether it will be the Qualcomm Snapdragon S4 Pro or the recently revealed Nvidia Tegra 4 will be interesting to see. The HTC One X ran the Tegra 3 processor, so the latter is a possibility.
Either way, HTC will need to make a splash with device as it has fallen well behind Samsung and other competitors in the hotly contested smartphone space. Its latest quarterly profits slumped a massive 91 percent against the same period last year, down to a tiny $34.5 million.