Asus has updated its website to include details of an unannounced notebook, though not accompanied with the usual marketing fanfare. The 15-inch U500VZ Zenbook Touch is listed in the online product catalog with specifications that seem relatively similar to that of recent Zenbook Prime iterations, but includes a touchscreen.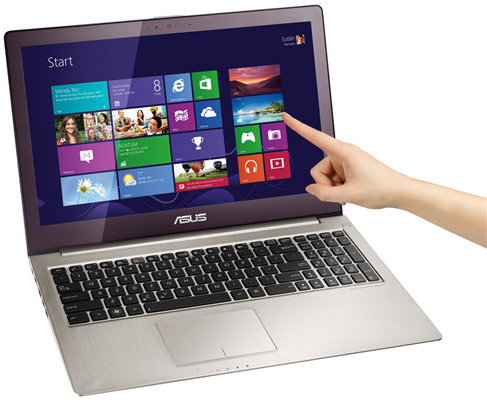 The Zenbook Touch has an Intel Core i7 3632QM processor supported by 4GB of RAM, discrete NVIDIA GeForce GT 650M graphics, and a 4750mAh polymer battery. The display is a 15-inch 16:9 HD IPS discreen with a maximum resolution of 1920x1080 and a viewing angle range of up to 160 degrees, as well as multitouch. Bang & Olufsen ICEpower provides audio processing, while connectivity is provided by Wi-Fi, Bluetooth 4.0, 3 USB 3.0 ports, HDMI, Ethernet, and an SD card reader.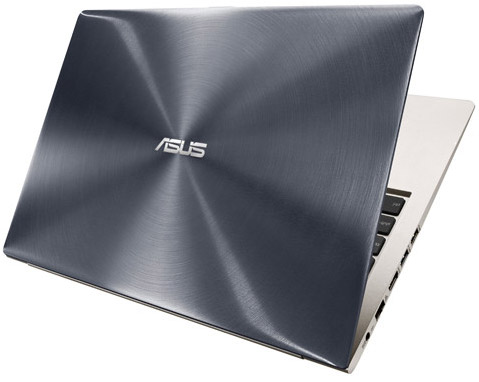 At the time of writing, a price for the Zenbook Touch has not been revealed, but the addition of a multitouch display will add a premium to an already high-priced notebook, with the similar non-touch Zenbook Prime costing around $1900.