Rumors that Nokia might launch a Windows RT tablet along with its new Lumia series made headlines several months ago.
Although Nokia's officials denied any plans to launch a tablet in the near future, sources close to the matter insisted the Finnish company is actively working on such a project.
The bad news is Nokia silently canceled any plans to launch its own Windows RT tablet due to Microsoft's recently launched Surface.
Shortly after Microsoft Surface's announcement, many OEMs cooled down their aggressive plans to flood the market with their Windows RT-based tablets.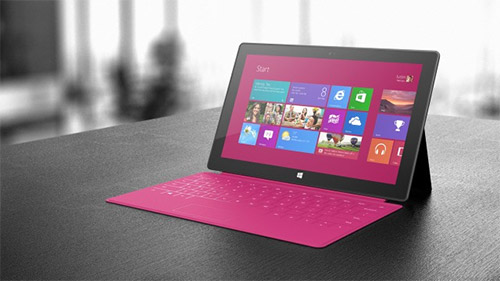 Toshiba, Sony and HP decided to drop any plans to release their own Windows RT products for unknown reasons.
According to Digitimes, Nokia itself was planning to release a Windows RT tablet in partnership with Compal, but decided to postpone/cancel the project because of Microsoft's Surface.
On the other hand, several OEMs decided to continue to support Microsoft's new OS and will launch their Windows RT devices on schedule.
However, Asus, Samsung, Dell and Lenovo are expected to deliver a limited number of Windows RT-based tablets on the market, sources in the industry claim. According to the latest hearsay, each company will launch less than 50,000 units in the following months.
It seems that most OEMs are worried sales of Windows RT products won't meet their expectations after Microsoft launched the Surface tablet.
Obviously, Microsoft will hardly be able to fulfill all demands for Windows RT-based tablets, even though it plans to manufacture more than 3 million Surface tablets initially.
Even if the Redmond-based company might have nailed it with the Surface, there will always be room for competition on the tablet market.
It remains to be seen if the companies that decided to support Windows 8 will change their plans and diversify their offer their portfolios with more products and larger shipments.