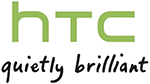 HTC has announced a new Android smartphone called the HTC One X+, which is a refreshed version of HTC's original One X smartphone. The One X+ uses HTC Sense 4+ and runs the Android Jelly Bean operating system.
The smartphone uses a 1.7 GHz quad-core NVIDIA Tegra 3 processor and has 64 GB of internal storage. The smartphone also supports LTE networks and uses a 2100 mAh battery promising up to six hours of use.
The One X+ has Beats Audio for "better" sound quality and HTC Watch 2.0 streaming. The phone also gets HTC Get Started, which is a new web service that guides the user through the setup and personalization using a desktop web browser.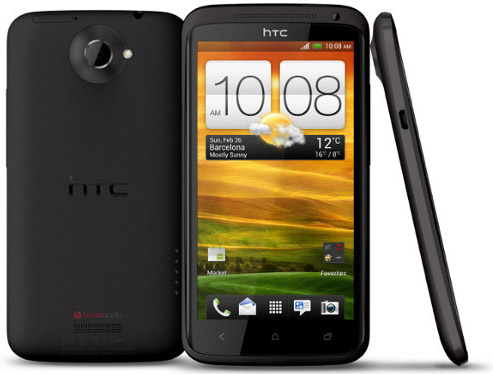 The One X+ will be available in Europe and North Asia starting in October with a launch in South Asian in November. The smartphone will be coming to North America at an undisclosed date.
In other news, HTC notes that the Jelly Bean with HTC Sense 4+ update will come to the HTC One S and One X in October. Carrier branded versions of the One S and One X smartphones will probably not get this update until later because of carrier testing and tweaking.