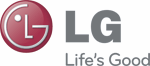 Specifications for an update to the LG Optimus Vu have leaked online. According to Bad IT Tong, the Optimus Vu II will retain the same general shape and 1080x768 resolution IPS screen as its predecessor, but it will have a faster Qualcomm 8960 dual-core 1.5GHz processor and double the 1GB of RAM in the original.
The LTE connectivity found in the LG Intuition, the Verizon rebrand of the Optimus Vu, will carry over to the new phone. Most of the rest of the specifications appear to be unchanged from the original, with the 8-megapixel rear-facing and 1.3-megapixel front-facing camera, Wi-Fi, GPS, NFC, and DLNA-connectivity also present. Bluetooth is updated to 4.0, and Wi-Fi Direct has also been added. Android 4.0 remains as the pre-installed operating system, but there is no mention of a 4.1 update.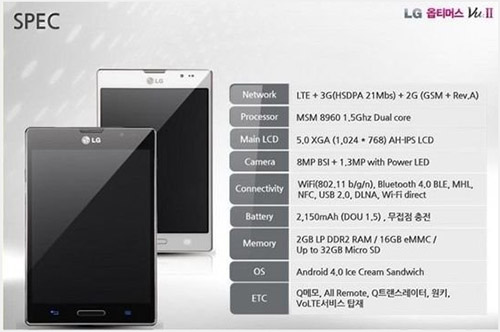 A release date for the handset has not been released as of yet, nor has any regional pricing been suggested.