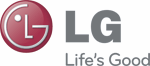 On the heels of its debut in Korea and Japan, the Optimus Vu: will make its global debut starting in select markets in Europe, Asia, Middle East/Africa and Latin America starting in September.
The smartphone features a 5-inch 4:3 aspect ratio IPS display, and according to LG, it has sold over 500,000 units since its March debut in Korea.
For the global roll-out, the Optimus Vu: will be equipped with NVIDIA Tegra 3 mobile processor, the 4-PLUS-1 quad-core with 5th battery-saver core. 4 cores are used for high performance tasks such as games and multitasking. For voice call, email, music and video playback, only 5th battery-saver core is enabled and it consumes less power.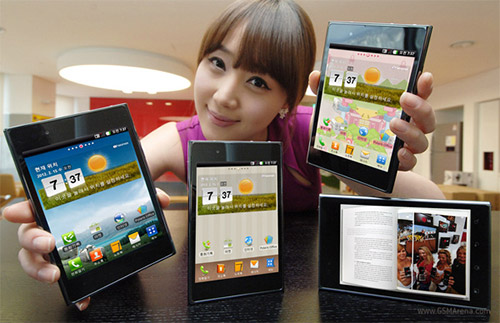 Аппарат имеет 32 Гбайта встр
The Optimus Vu: will come with an upgraded version of QuickMemo and Notebook, two features which make great use of the large display real estate.
Key Specifications:
Operating System: Android 4.0 Ice Cream Sandwich
Network: 3G
Display: 5.0-inch 4:3 ratio XGA IPS with 768 x 1024 pixels
Memory: 32GB
Cameras: 8.0MP rear / 1.3MP front
Size: 139.6 x 90.4 x 8.5mm
Weight 168g