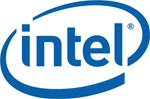 Another day, another leak, and this time Intel is the one whose secrets have been exposed, or some of them.
As it happens, the folks at VR-Zone somehow got a hold of a roadmap slide, of sorts, which shows the SSD 335 and SSD 525 lines, both of which will ship in 2013.
The former, aimed at the mid-range segment, will offer 180 GB and 80 GB capacities in the 2.5-inch form factor.
The latter, for high-end laptops, will come in mSATA package and 120 GB, 180 GB and 240 GB capacities.
Some of the solid-state units might be constructed out of 20nm NAND Flash memory chips and/or with LSI SF-2281 SandForce controllers.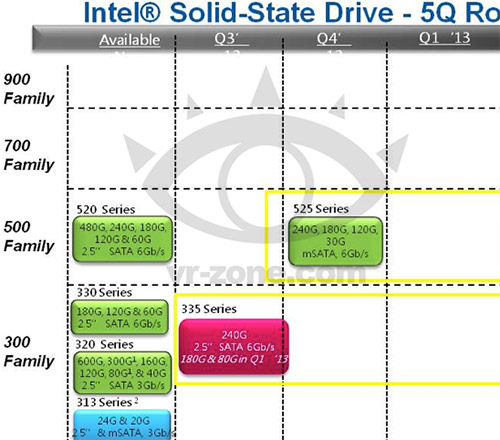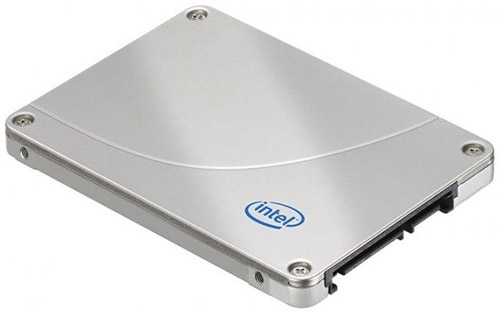 If nothing else, these plans make it all the more understandable why Intel cut the prices on most existing SSD lines.