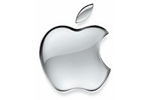 While evidence coming from reliable sources indicates that Apple might be launching a Plus-sized version of the iPhone X as part of a three-model lineup this year, it looks like the company isn't planning to give up on 4-inch devices either, with a second-generation iPhone SE also in the works.
A report from tekz24.com indicates that Apple's iPhone SE 2 will borrow one key feature from the iPhone X, and although the first thing that comes into mind is Face ID, the feature in question is the glass body.
As compared to the existing iPhone SE, which uses a metal body just like the iPhone 7, the second generation will make the switch to glass to align with the new iPhone 8 and iPhone X.
This, in turn, will allow for other features on the 4-inch device, including wireless charging, which is only possible with a glass body and is exclusively offered on the 2017 iPhones.
While bringing Face ID to the iPhone SE 2 would be a move that makes sense for Apple given the company is pushing hard for facial recognition on its devices, the rather reduced dimensions of the phone are believed to be a major roadblock in this attempt.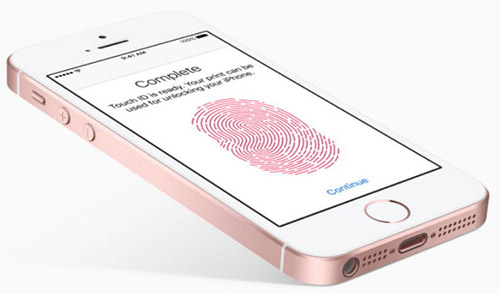 As a result, the new iPhone SE could retain the existing look, but come with a glass body instead, and this means that the home button and the built-in Touch ID will still be there.
On the other hand, the 2018 lineup of iPhone models based on iPhone X are expected to give up on the home button and Touch ID for Face ID. Apple is said to be working on a more affordable model as well and use an LCD screen of 6.1 inches with Face ID integrated.
The notch could thus make its way to all new iPhone models launched this year, except for the iPhone SE 2 where such a feature would only make the tiny 4-inch display even smaller.