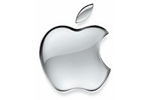 Consumer Reports has rolled out another iPhone comparison test, and contrary to the general belief that iPhone X is the best of the best right now, the group actually claims otherwise.
While CR says iPhone X is indeed one of the best smartphones right now with "top-scoring camera and display," it recommends iPhone 8 because of two big reasons: durability and battery life.
"If not for the damage in that durability test, the iPhone X would have come in ahead of the iPhone 8 and 8 Plus," says Richard Fisco, head of smartphone testing at CR.
So basically, Consumer Reports claims iPhone 8 is tougher than the iPhone X, despite both of them coming with a glass body, and not with metal as it was the case with the previous generation.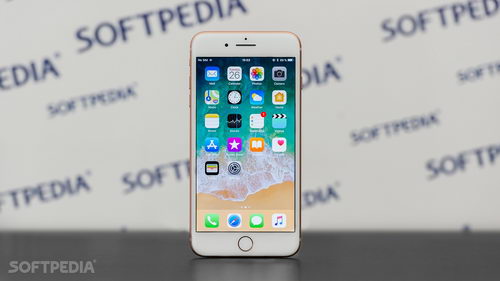 To determine how durable the iPhone X is, CR performed a series of drop tests on three different samples to more accurately estimate the likeliness of critical damage following a strong hit.
"The first was fine after 50 drops, but the glass on the back was significantly cracked after 100. The other two phones ended up with malfunctioning displays after 50 drops. Though the front glass didn't crack, several bright green bars stretched across the screens from top to bottom," CR explains.
Additionally, iPhone 8 also scored better in battery tests, getting 21 hours per charge for the Plus model and 19 hours for the standard version. On the other hand, iPhone X scored 19.5 hours, so its battery performance is just slightly improved from the 4.7-inch iPhone 8.
While at first glance iPhone 8 seems to be a better buy than iPhone X, Consumer Reports says we shouldn't forget about previous generations either.
"If you want to save even more money, the iPhone 7 and 7 Plus remain viable options. They look pretty much the same as the 8 and 8 Plus and offer many of the same features. And they'll cost you just $550 and $670, respectively," the group concludes in its iPhone analysis.