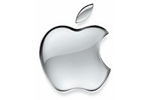 Apple plans to release a special anniversary iPhone smartphone this year, one that would come with significant improvements to the previous iPhone 7 and iPhone 7 Plus. A recent report from DigiTimes suggests that the upcoming iPhone 8 could come with an iris scanner.
Such a technology on a smartphone is hardly a novel idea; an iris scanner was featured on the Lumia 950 and Lumia 950 XL from Microsoft a couple of years back. In addition, Samsung equipped its late Galaxy Note 7 phone with an iris scanner, one of the selling points of the discontinued flagship.
An iris scanner would surely make the iPhone 8 even more attractive and it would allow it to straight-on compete against the Galaxy S8, expected to launch in a couple of months with an iris scanner on board. Since the iPhone 8 or X will mark the 10-year anniversary since the first iPhone was launched, Apple is expected to deliver a memorable device.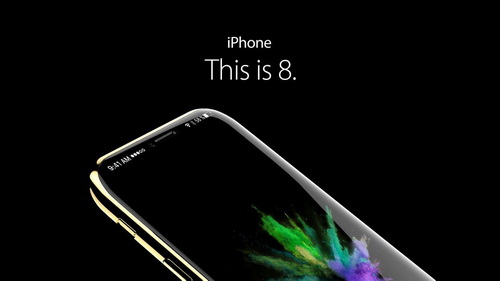 The report also mentions that iPhone component makers will start delivering parts for production later in the first quarter. Apparently, Apple plans to start production earlier than in previous years and has requested its chip and component suppliers to begin trial production, inspection and prepare inventories. Chips and other key parts will be delivered in the second half of Q1 2017.
KGI Securities analyst Ming-Chi Kuo has confirmed that Apple will release two iPhone 7S models and an iPhone 8 with OLED display in September 2017. Around the end of the first quarter, Taiwan-based suppliers will start production of OLED panels and Apple will also be receiving screens from Samsung Display.
The report confirmed that the iPhone 8 might come with wireless charging, a rumor that has been circulating for months now. Aside from this, Apple is said to have imposed strict inspection requirements for chips, components, modules and mechanical parts that will be incorporated into the upcoming iPhone models.