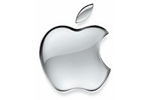 Apple is getting ready to make a change that would impact an important share of owners who stick with older iPhones, as the fourth-generation is being added to the vintage and obsolete product list.
A report from Japanese site Mac Otakara and citing people familiar with the matter indicates that the iPhone 4 will thus be placed on the list together with the late 2010 13-inch MacBook Air, third-generation AirPort Extreme, and mid-2009 AirPort Time Capsule.
The source refers to the Japanese market when reporting the change, but since Japan is included in the "rest of the world" category on Apple's vintage and obsolete product list, this will obviously impact devices in other countries too, including the United States.
So what does the change actually mean for iPhone 4 owners? Basically, this means that the device will no longer receive repairs in Apple stores and at partners, except for a few countries where the company is forced to offer support because of local regulations.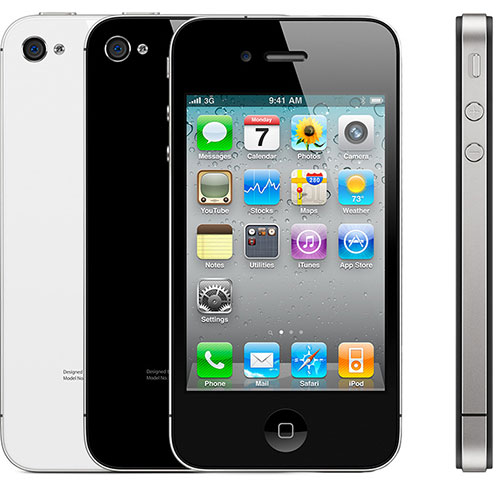 As Apple explains on its website, vintage products are devices that have not been manufactured for more than 5 and less than 7 years ago. Additionally, obsolete products are those that were discontinued more than 7 years ago.
"Apple has discontinued all hardware service for obsolete products with no exceptions. Service providers cannot order parts for obsolete products," the company explains.
iPhone 4 was one of the most beautiful iPhone models ever released by the company, and it came with a 3.5-inch display, an A4 processor, and 512 MB of RAM. The camera was a 5-megapixel unit on the back and a VGA unit on the front for selfies and video calls. Only three storage options were offered, namely 8, 16, and 32 GB, and it was running iOS 4.
The device launched in June 2010 and is no longer supported by iOS since the release of iOS version 7.1.1 in April 2014.