Samsung's latest flagship smartphone, the Galaxy Note 7, is basically dead, after the company permanently halted production and sales of the phone. Samsung will be now focusing on its upcoming flagship, the Galaxy S8, in an attempt to reduce damages to its reputation.
Rumors on the smartphone have been surfacing for some time now and a recent report by TechTastic shows that Samsung will be making some major changes to the Galaxy S series. Apparently, the smartphone will come with a 4K display and many other powerful specs.
Last week, the South Korean company announced that it purchased Viv Labs, the AI-based startup founded by the creators of Siri. Samsung intends to create an AI-based open eco-system across multiple devices and services.
Obviously, the inclusion of the Viv AI Assistant into the Galaxy S8 will surely catch the attention of the market, especially since the new AI project will directly compete against Google Now.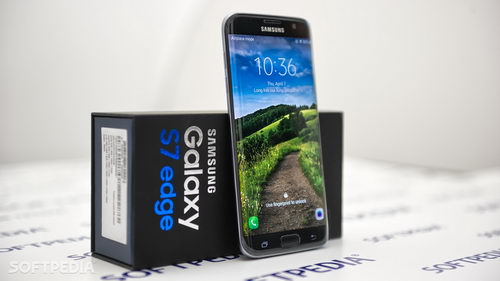 This is not the only interesting information about the upcoming smartphone, as Samsung is said to launch two models, one of which will be a "Plus" variant. The models are internally known as Dream and Dream2. One of them might come with a 5.1-inch display, while the other could have a 5.5-inch 4K screen.
Snapdragon 830 SoC and Exynos 8895 are expected to be inside the smartphone, while the variant with Qualcomm's processor might be released in some countries like the US. The Galaxy S8 with the latest Samsung processor will most likely make its way to Europe. Dual-camera setup is expected on the back of the smartphone, while UFS 2.1 flash storage could also be provided.
The smartphone might have 6GB of RAM and 64GB or 128GB of internal memory. Samsung will most likely equip the new smartphone with an iris scanner, making it the first Galaxy S smartphone to come with such a security option. Hopefully, the South Korean company will pay extra attention to the battery, to avoid another situation like with the Galaxy Note 7.