Google's Chromecast has evolved a fair bit since the streaming dongle first launched three years ago.
The newest member of the Chromecast family, announced today at the Made by Google event, keeps the same puck-like design of its predecessor, but offers 4K resolution video streaming, for a very affordable price -- just $69.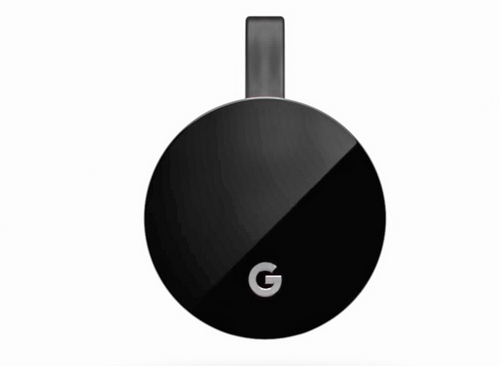 There's more to the new Chromecast Ultra than just 4K support though. It's 1.8x faster than previous models, and will also support HDR and Dolby Vision. It has an integrated Ethernet port in the power adapter which is great for anyone who wants a stable wired connection.
The Chromecast Ultra will be available from November.
If you don't require the 4K streaming, the good news is the current $35 Chromecast 2 and Chromecast Audio will remain available to buy.