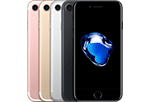 Tech companies are often accused of using each other's ideas to improve their products, but this time Apple might have copied the wrong feature from Samsung. An exploded iPhone 7 is now making the headlines all over the world, after an Apple customer posted photos of the new model on reddit, claiming that this is exactly how he received the phone.
While it's hard to say if this is a fake claim or not, the redditor explains that "something happened between the factory and delivery," so the iPhone he received was completed destroyed.
And while we wouldn't be surprised to see an iPhone 7 exploding due to faulty batteries - after all, defective units can be shipped to pretty much any manufacturer out there - there are several details that don't seem to align with claims that Apple's new phone exploded.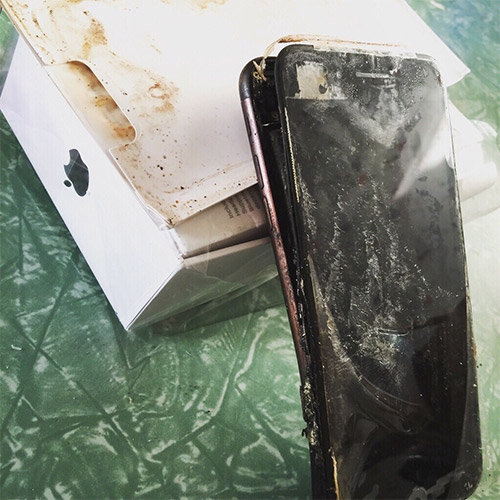 First of all, if you look very close at the photo, it seems that the box didn't suffer too much damage, even though the phone clearly exploded. There were claims that the iPhone suffered from overheating in the delivery truck, and if this is the case, the box should be completely wrecked too. At this point, it looks like the iPhone exploded outside the box, but it's hard to believe that it would have been delivered in such a condition.
Then, it looks like the model shown in the photo is a Rose Gold iPhone, but the face seems to be black. The real iPhone in Rose Gold comes with a white face, so there's a bigger chance that this is a Chinese clone that suffered from overheating.
Details are pretty sketchy right now, and even though the redditor posted this screenshot online, he didn't provide too much information, leaving everyone else asking questions about what exactly happened. For the moment, take this with a pinch of salt, but as a general recommendation, it's better to always keep an eye on your phone because you never know what happens. Be safe out there!