Samsung's Galaxy Note 7 was unveiled earlier this month, and the smartphone has made quite the impression on the market. Pre-orders for the Galaxy Note 7 have been live for some time now, and in the context of a high demand, the company has decided to delay the launch in certain markets and prioritize others instead.
A new report from Korea Herald shows that Galaxy Note 7 shipments could be double those of its predecessor, the Note 5. The company is expected to produce about 3 million the Note 7 units in the third quarter, compared to 1.6 million units for the Note 5 last year.
The report states that total shipments for the Galaxy Note 7 could reach 18 million units this year, which would be the highest figure for a Note device. In addition, Samsung could be aiming to diversify its suppliers for key parts of the phone, like camera modules for the iris scanner or curved display screens.
This would point to the fact that the company might wish to speed up production for the Note 7. The industry source states that the company is currently in talks with 10 manufacturers, one of which could be Patron. On August 19, the Galaxy Note 7 is expected to hit stores in key markets like South Korea, the US, and China, with the last one getting a more powerful version than the rest, with 6GB of RAM and 128GB of internal storage.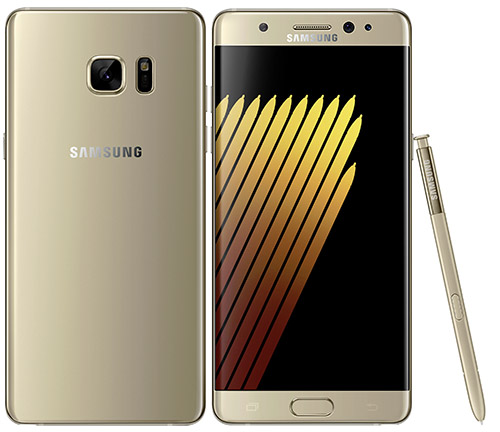 Samsung is said to have recorded outstanding pre-orders in Canada and South Korea, with 300,000 pre-orders in its home country alone. The figure is certainly higher than the number of pre-orders registered for the Galaxy S7.
Samsung has delayed the launch date for the Galaxy Note 7 in certain markets, like the Netherlands, Belgium, Luxembourg, Russia, Ukraine, and Malaysia, so that it could focus on its primary markets. The launch was postponed for September.