Google is working hard with HTC to release two new Nexus smartphones, with some specs having already leaked online. However, a new rumor indicates that Google could incorporate some exclusive features in these upcoming devices.
A report from Android Police reveals that Google will introduce a new layout for its settings apps on the new Nexus phones.
The new layout will come with the Google Support tool, a new feature for activating ambient display mode using double-tap, and a Night Light that would tint the screen red by turning off blue pixels. The information is not official, which means that it should be taken with a grain of salt as Google might not implement these goodies in the end.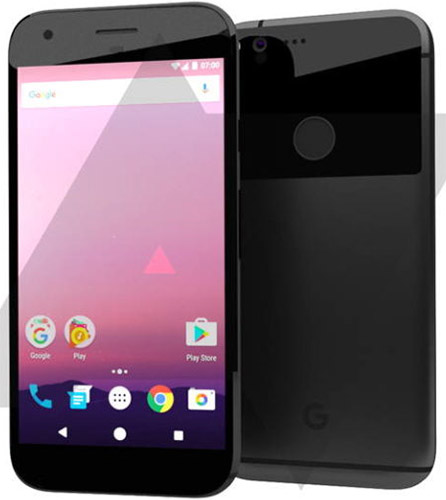 Google's new Support app will allow Nexus users to share their screen live with representatives from customer support so that issues with the phone are solved faster and in an easier way. Images of the Night Light have been posted on the website, and the feature was previously called Night Mode in Android 7.0 previews.
The Night Light would allow users to customize the blue light filter to activate during certain hours. It's unclear if the feature will be incorporated into Android 7.0 and available to other smartphones as well, or if it will be limited to the two upcoming Nexus phones.
Owners of Nexus smartphones will be able to double-tap the screen in order to activate the ambient display feature, which would allow users to view notifications without having to wake the smartphone.
Previous reports also showed that Nexus smartphones might come with a new launcher and a redesigned home button that would be linked to Google Assistant. It remains to be seen whether all of these changes will be implemented in Nexus Marlin and Sailfish, or they will be made available to other users through Android 7.0 Nougat.