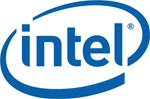 Tablets and laptops with Intel's 7th Generation Core chips code-named Kaby Lake should become available in the coming months, Intel conformed during a conference call with investors.
Intel is shipping Kaby Lake chips to PC makers now, CEO Brian Krzanich during Intel's earnings call Wednesday. Kaby Lake will succeed current Core processors named Skylake. The new chip will provide speed improvements over its predecessor, Krzanich said.
Skylake was originally to be followed by Canonlake, a 10 nanometer shrink of Skylake. But last year Intel pushed out its 10 nanometer plans and introduced Kaby Lake as an interim product, with some design tweaks to boost performance.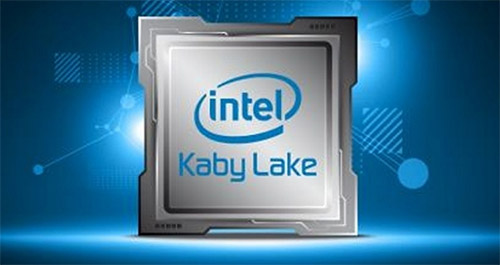 At Computex last month, Asus showed Transformer 3, which runs on Kaby Lake. It has a 12.6-inch screen, weighs 695 grams and is 6.9 millimeters thick. It can be configured with a 512GB SSD and up to 8GB RAM. Asus said it would be priced starting at $799.
Lenovo and Acer are holding PC-related press conferences ahead of the IFA trade show in Berlin in early September. Microsoft's Surface PCs and Apple's MacBooks could also get Kaby Lake chips.
Expect to learn more about Kaby Lake at Intel's IDF which is coming up in mid-August.